Share
From

Qingdao De Qiang Xin electric vehicle Co., Ltd.
publisher

Tony
Issue Time

May 21,2020
Summary
Vintage food truck manufacturer, this truck could be event car. Citroen retro food truck for different use.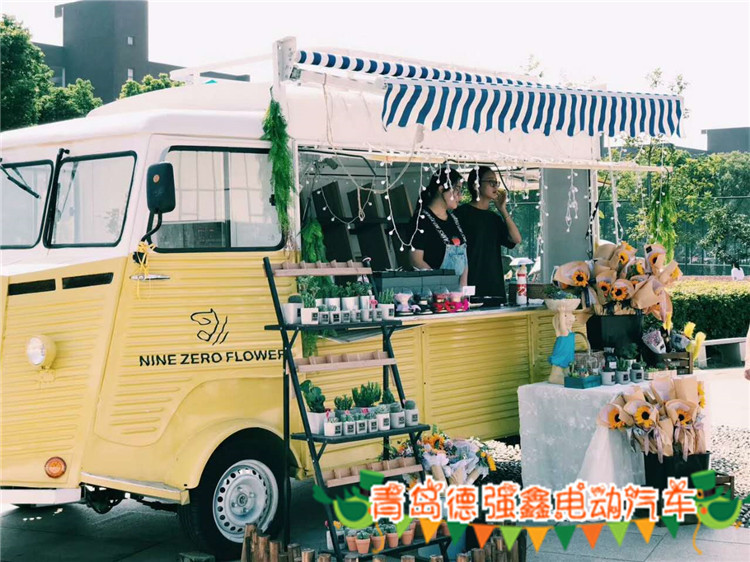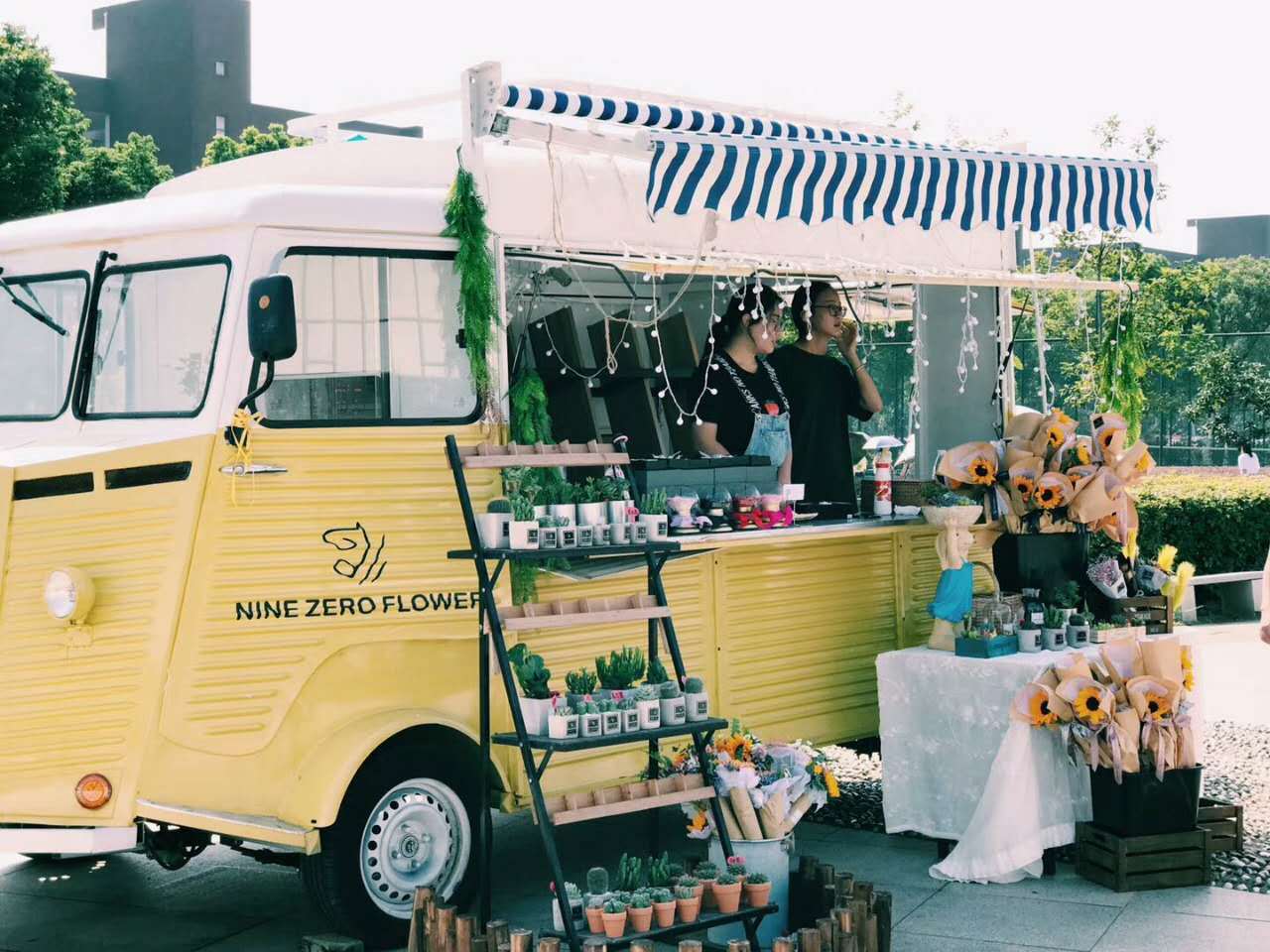 Citroen vintage food truck
Retro look for Citroen food truck, big room inside truck with good looks from outside, very good choice for your business. Bright yellow color, which could attract your eyes.
This would be a good view in the street or park, also could your specialty. Taking photo and do not miss this vintage style.
This truck could be widely used, not only for coffee, flower, fashion accessories and so on. So you would find it is worthy to invest for a business.
Look at the detail, as the manufacturer, we tried to build everything as good as possible, make sure the whole truck is in good looks. The quality also would be important, we tried to use good material, good quality equipment, let you find that it is worthy to have this!